VM-700 192AH 700W standby power supply for VMCELLTECH manufacturers a high-end fashion power supply products, using aluminum
Alloy shell material, light portable, stylish appearance, the core of the power type lithium battery, advanced manufacturing
Technology, power output energy, provide ac output, dc output two different voltage mode output, to meet the user
Electronic products charging, ac electricity, and other aspects of electricity demand. This product can be used as both ups
Power supply and outdoor emergency backup power supply. This product has built-in large capacity lithium battery, total capacity 710.4wh, 192000mah. Providing a steady stream of
Power for the load. It is also widely used as a backup emergency power supply for indoors and outdoors. 220v (110v) ac output, 12v/5v dc output, with led lighting, with electricity display. Suitable for a variety of different
Equipment, such as drones, portable ventilators, medical devices, mobile phones, tablet computers, laptops, desktop
Computers, small printers, various lamps, small fish tanks, photographic equipment, electric scooters, etc. Great
Convenience for users to travel at home, outdoor work, camping picnics, mountaineering expeditions, etc.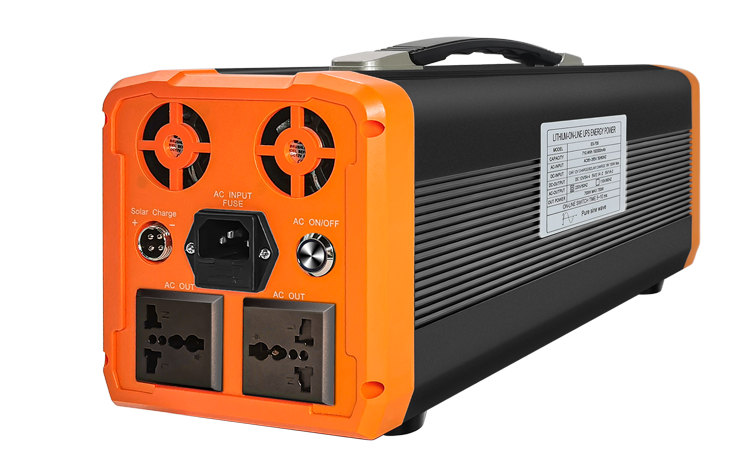 Convenient travel at any time, not fear power failures,energy storage battery,high capacity outdoor power supply.
Support multiple interfaces: dc/usb/car charger
High power:700w
High capacity: 192ah
Ups: <10ms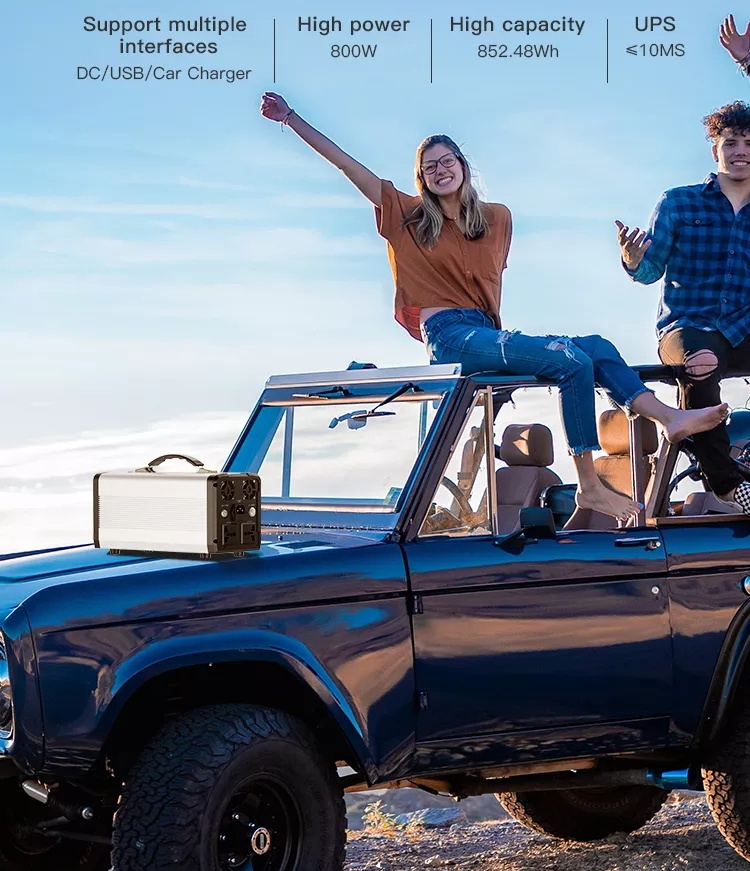 Electrical parameters
Product name

Es-700 192ah 700w portable power station

Norminal voltage

3.7v

Norminal capacity

192000mah

Brand

Kh/oem

Energy

710wh

Usb output

2*usb 5v/3a

、

2*usb(qc3.0)

Vehicle charging

12v/7a

Dc input

Ac 100v~220v/50hz

Dc output

12v/10a

dc 15v/8a

(

support

solar charging)

Ac inverter

Continuous 700w

Ac output

220v/50hz 110v/60hz

Led power

1w

Warranty

1 year

Output waveform

Ac pure sine wave

Cycle life

More than 1000 times

Size

320*140*167mm

Weight

5.2kg
700wh+usplarge capacity power car battery,built-in power type automotive battery, electronic and mechanical dual protection, to avoid excessive discharge, short circuit and other dangers, charging cycle is higher than the ordinary power supply battery, ups protection in the power 10 ms instant continuation.
Intelligent power supply,Over current protection,Temperature protection,Over yoltage protection,Short circuit protection,Over power protection.
Double fan intelligent temperature control system, built-in intelligent cooling fan, safe charging without heating.
Press the DC output switch,LED display screen will display the remaining power. It gives you control the power in every moment.
Ultra strong compatibilitymeet the power supply needs of a variety of equipmentusb ports : smart phone, digital camera, tablet pc12v dc output : mobile phone charger, router, camera, decorative lighting, toy remote control car220v ac output : desktop pcs, electric cooker, electric kettle, laptop, and etc.
Led emrgency lamp1w led light (optional) / 200 hours consistent lighting.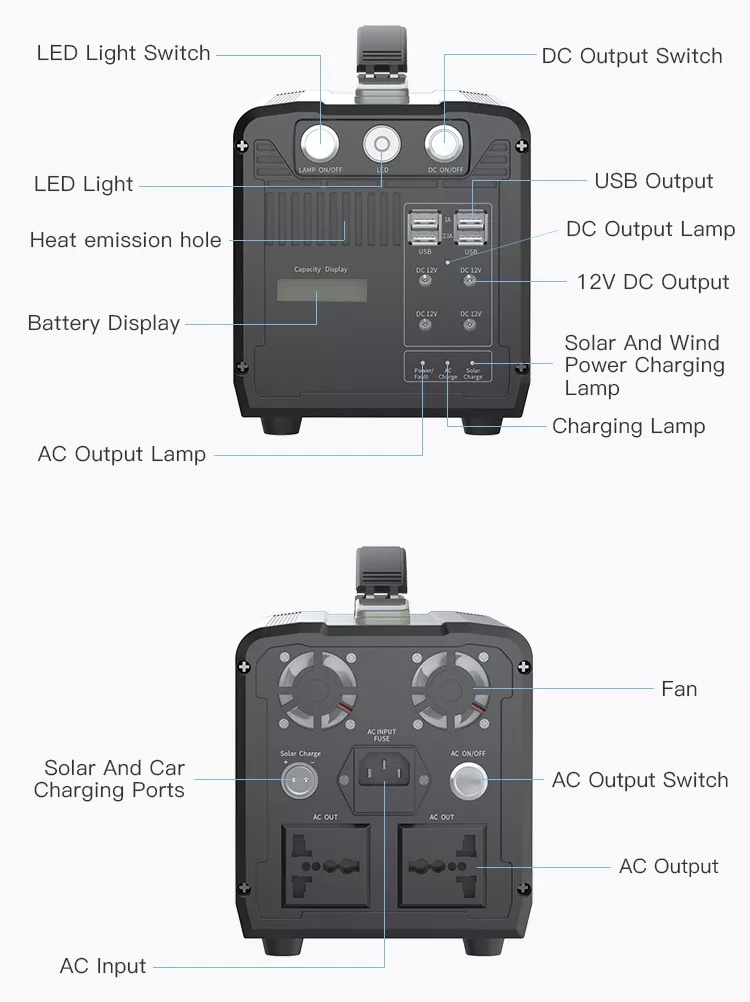 Multiple charge modestandard power supply/car charging/solar battery charging simple and convenient in operation, electricity is always on.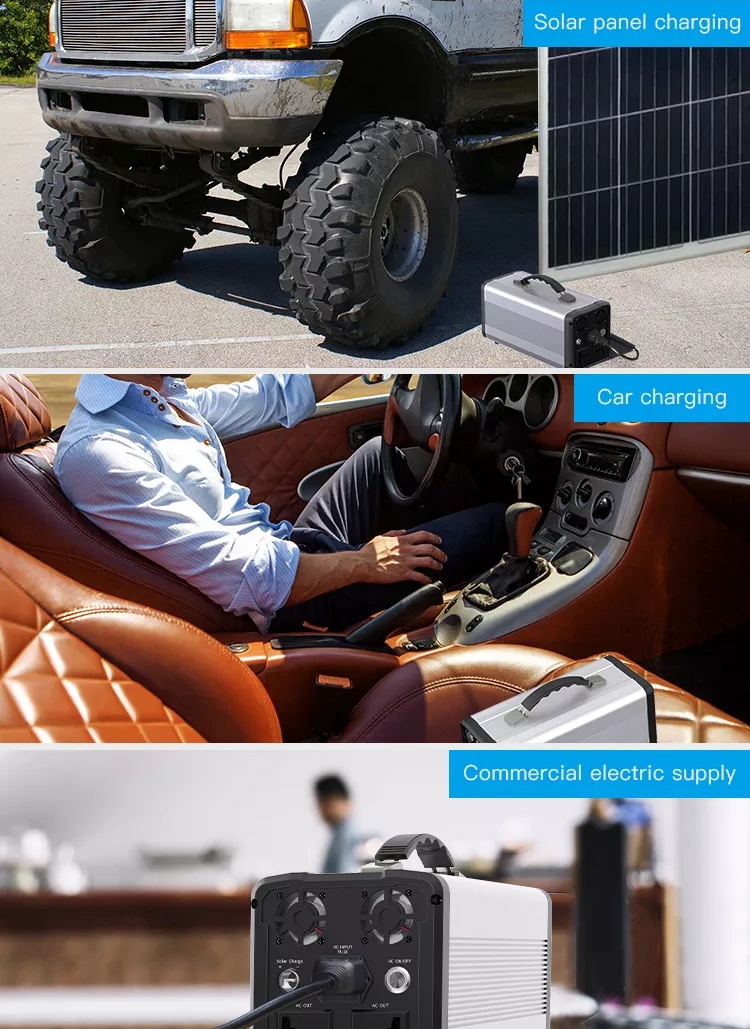 Fashion visible & handle bestonly weighs 5.2kgs, pick up in one hand during the journey, let you enjoy your vacation. Fashionable aluminum alloy shell, make the energy storage power more aesthetic.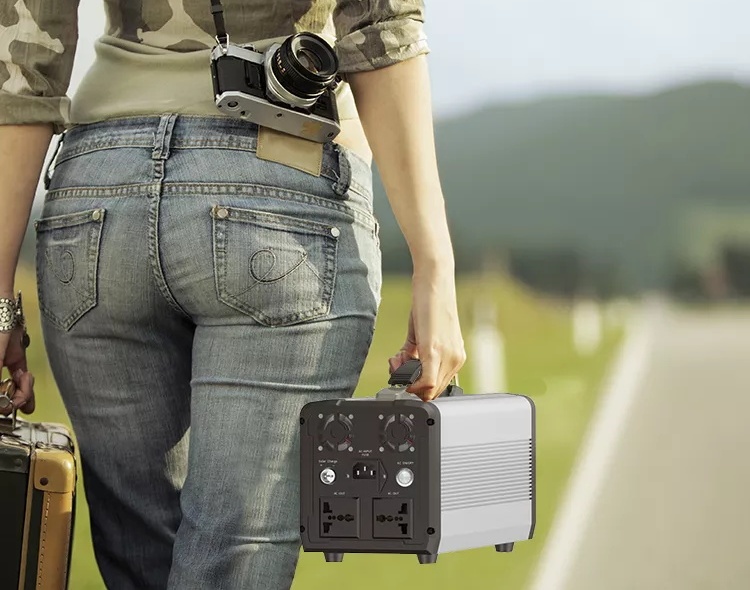 Ourdoor power supplymeet the power supply needs of multiple device, support220v output,longer endurance makes your travel wonderful,home power supplypower is off in your home, and your appliances are running continuously. It can supply power to tv sets, small rice cookers, fans, laptops, mobile phones, etc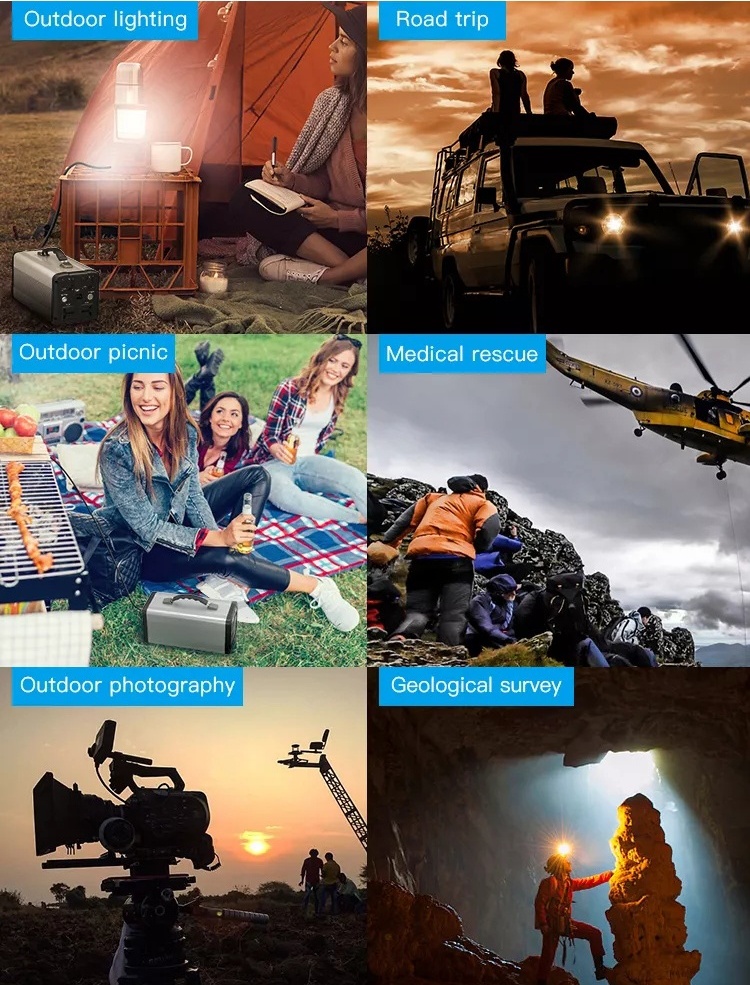 Protect prower station schematic diagram of internal pcb board
Protect prower station functional schematic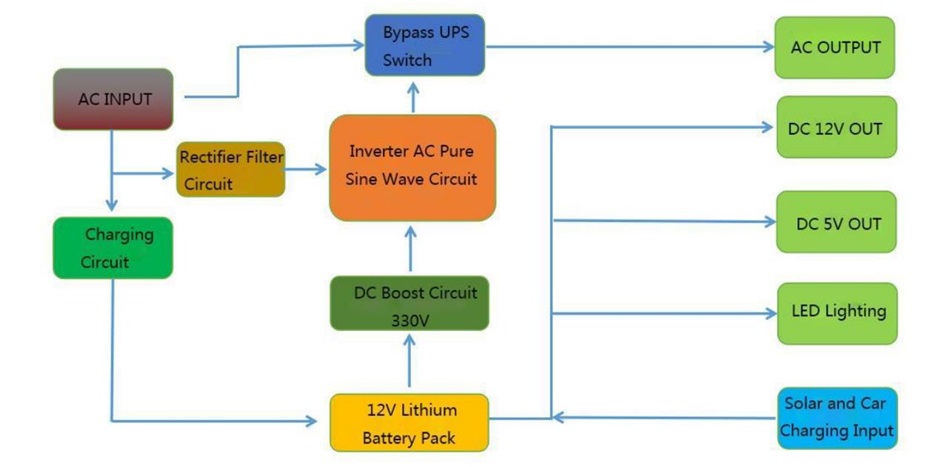 Packing list
1 ups power mainframe 1
2 ac power line 1
3 car charging line 1
4 dc adapter line 1
5 instructions, warranty cards and certificate 1
6 solar charging line (option)
7 12v 40w solar panel (option)